GIARDINO COLLECTION
The Borromean Islands and Isola Madre, the enchanting and inspiring paradise of the Giardino collection. Laure-Isabelle Mellerio created the Giardino collection to pays tribute to the enchanting Borromean Islands and Isola Madre, which she loves for the charm and richness of its gardens.

Its flowers and trees inspired her to create the collection's colour palette: green, orange and red, and the pervasive blue of the surrounding lake is also represented by the presence of a few sapphires.
Contrary to most Italian gardens which are usually very well structured (especially in terrace), the Isola Madre's garden is wealthy, lush and relatively wild.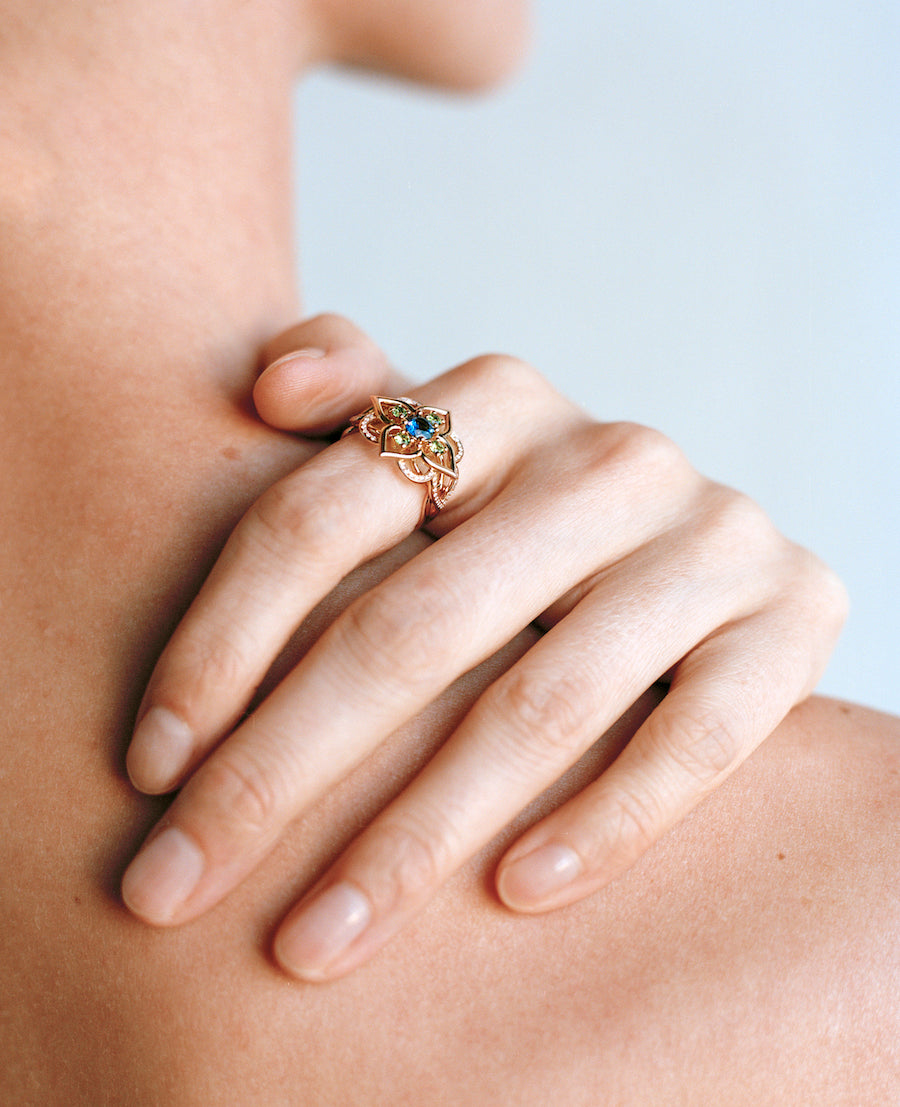 BAGUE GIARDINO SAPPHIRE
1 sapphire (0.45ct), tsavorites, (0.24ct), diamond paving (0.11ct), 18k Pink gold

8300€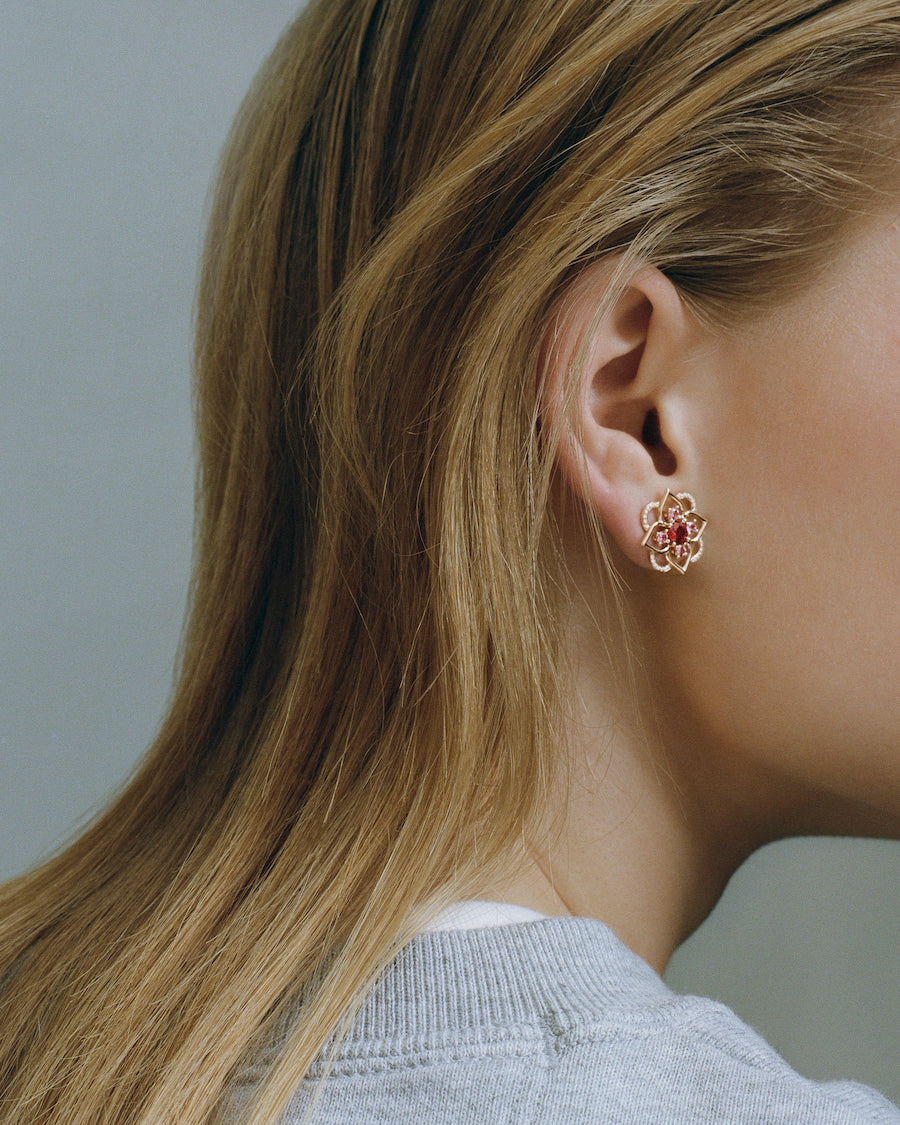 GIARDINO MEDIUM EARRINGS RUBY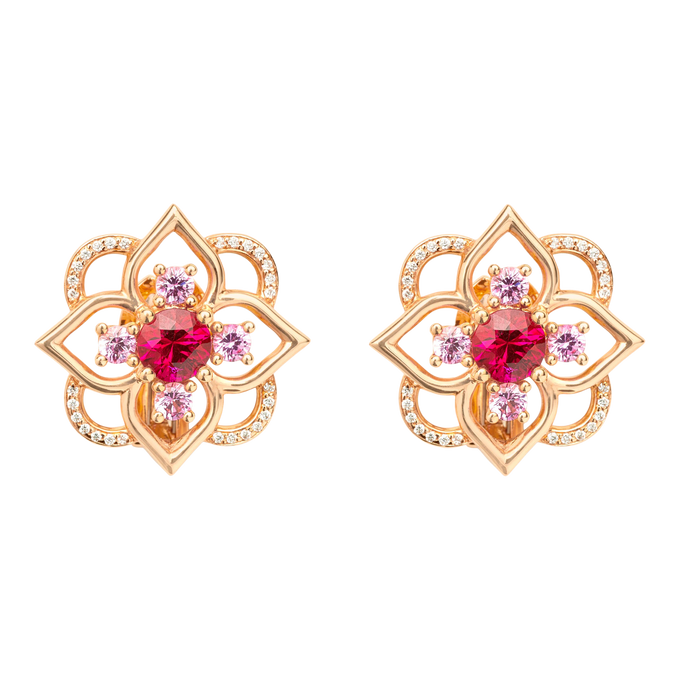 2 rubies (0.45ct each), 8 pink sapphires (0.57ct), 0.14ct diamond paving, 18k Pink gold
6900€
MINI GIARDINO COLLECTION
This collection inspired by High Jewelry is available in our store and online. Some jewels of this collection are online exclusivity and you can only find them on our website.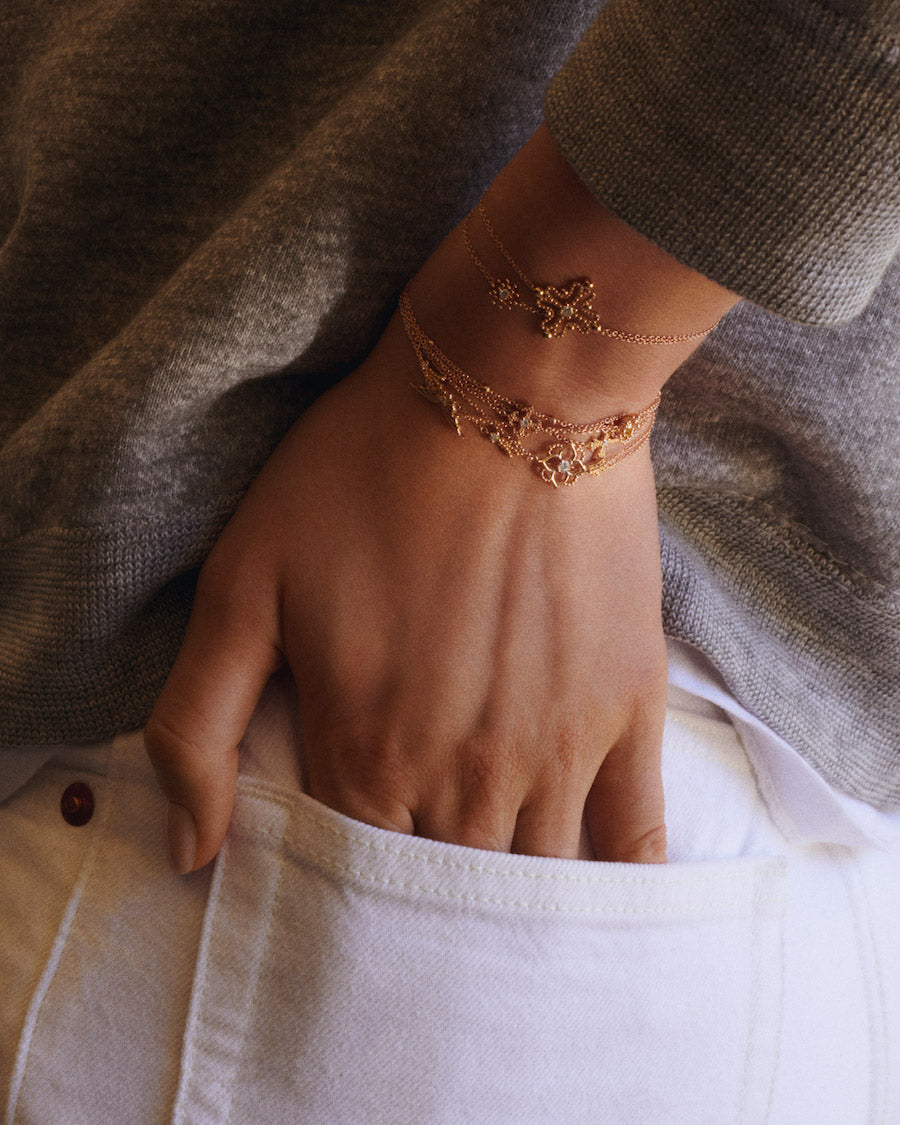 MINI GIARDINO BRACELET DIAMOND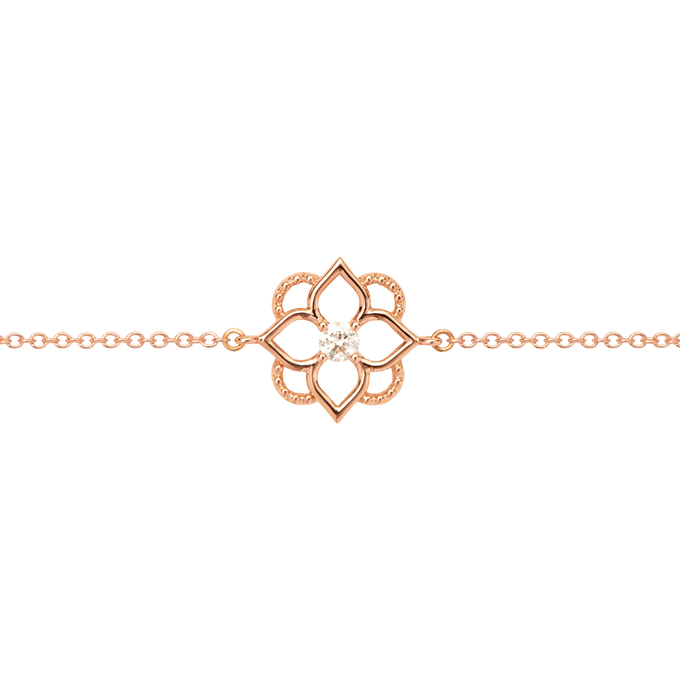 1 diamond (0.06ct), 18k Pink gold

940€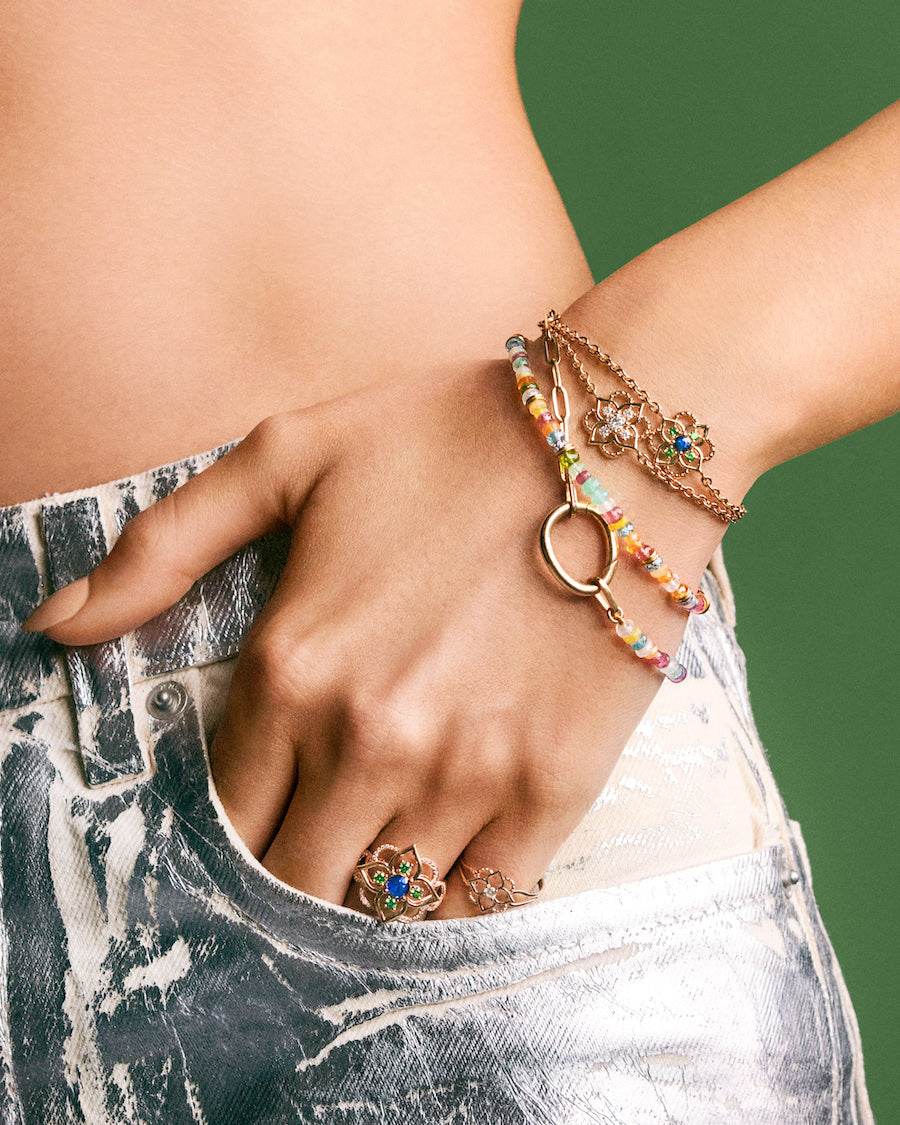 MINI GIARDINO RING DIAMOND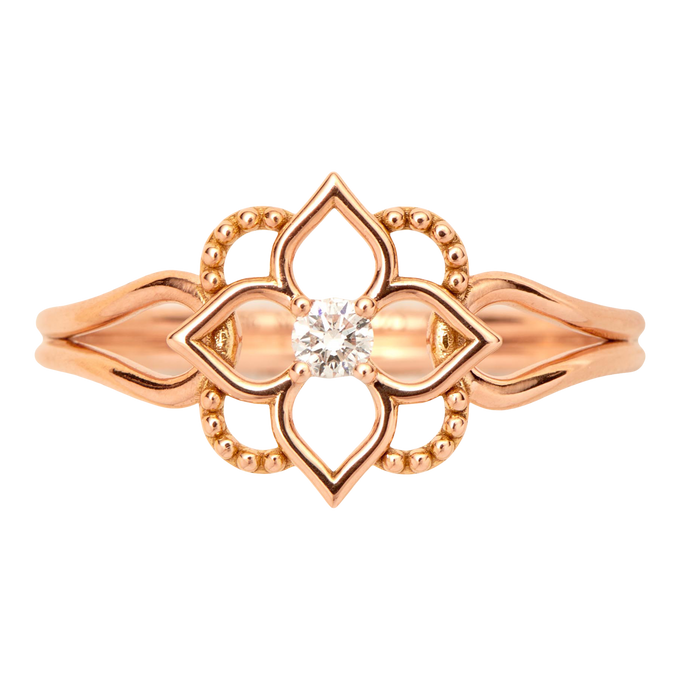 1 diamond (0.06ct), 18k Pink gold
1080€